Chapel Hill Birth Photography | I just got home from this little guy's 1st Birthday! I can not believe how quickly the time has flown. It was just a year ago I was photographing his entrance into the world. In the early morning hours of July 25th, Kirsten and her husband calmly labored through intense contractions. They two of them were in tune – and she was calm and focused in his presence. It was beautiful to watch. With two boys already at home – they welcomed their 3rd BOY into this world with the beautiful sunrise shinning through the windows. They fell instantly in love and were excited to call their oldest child to tell him that baby brother was here.
Chapel Hill Birth Photography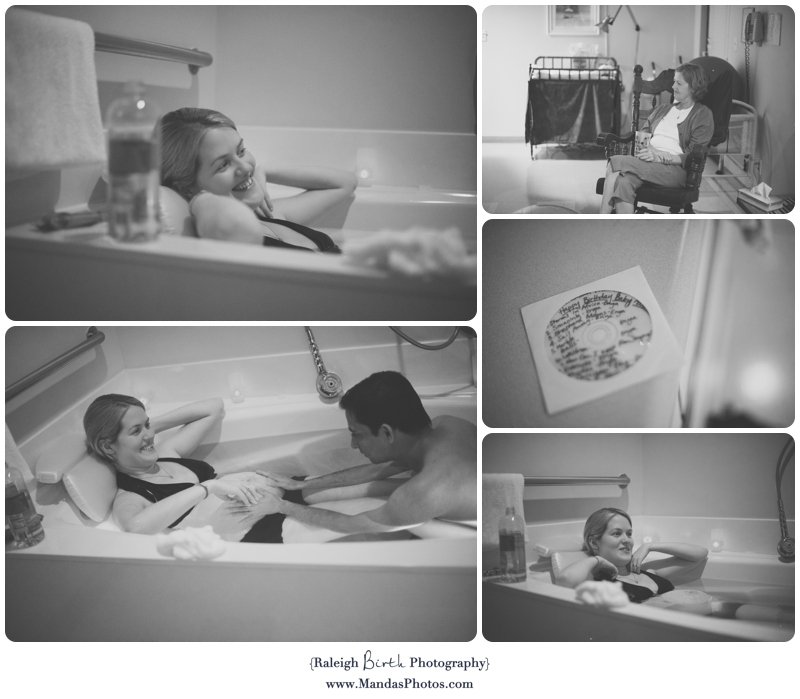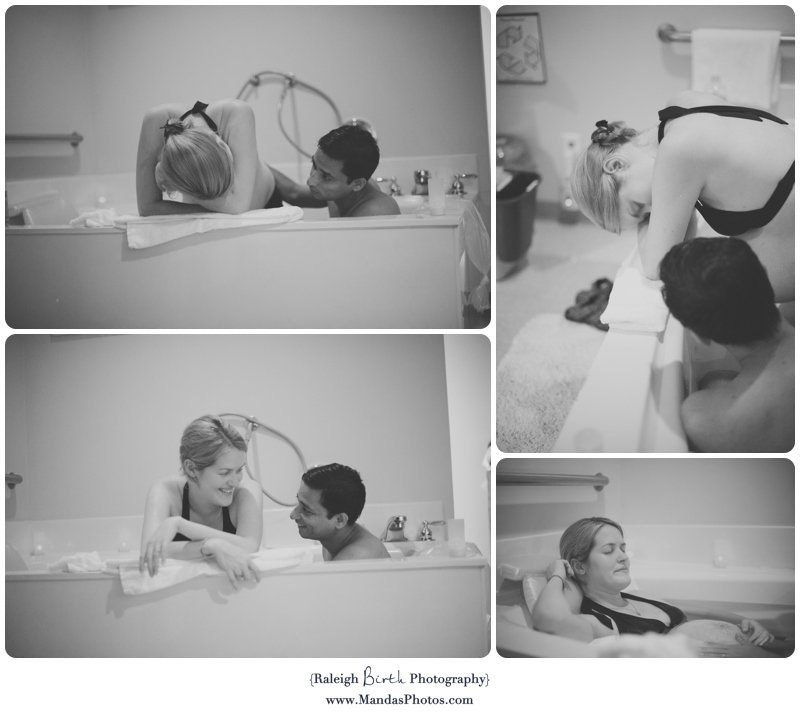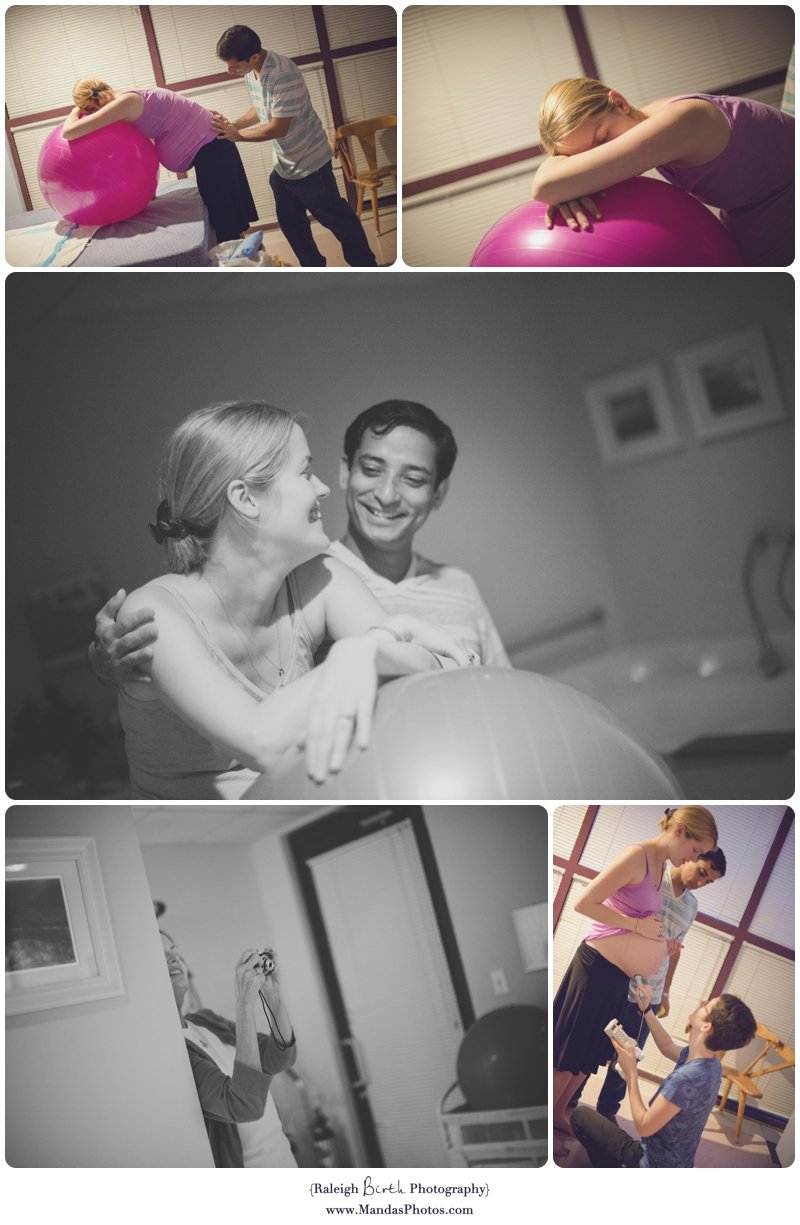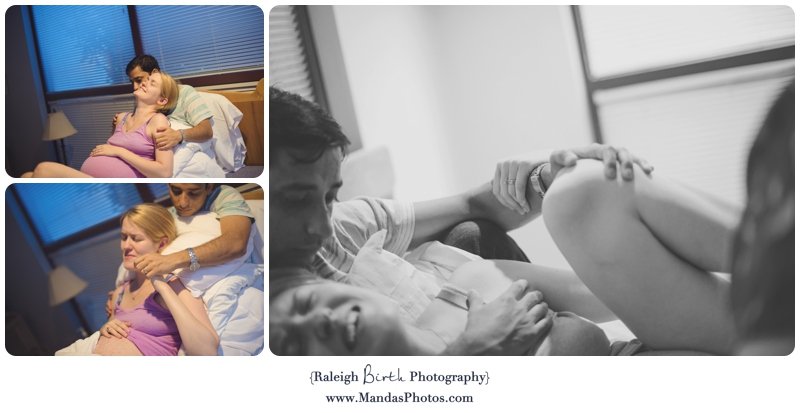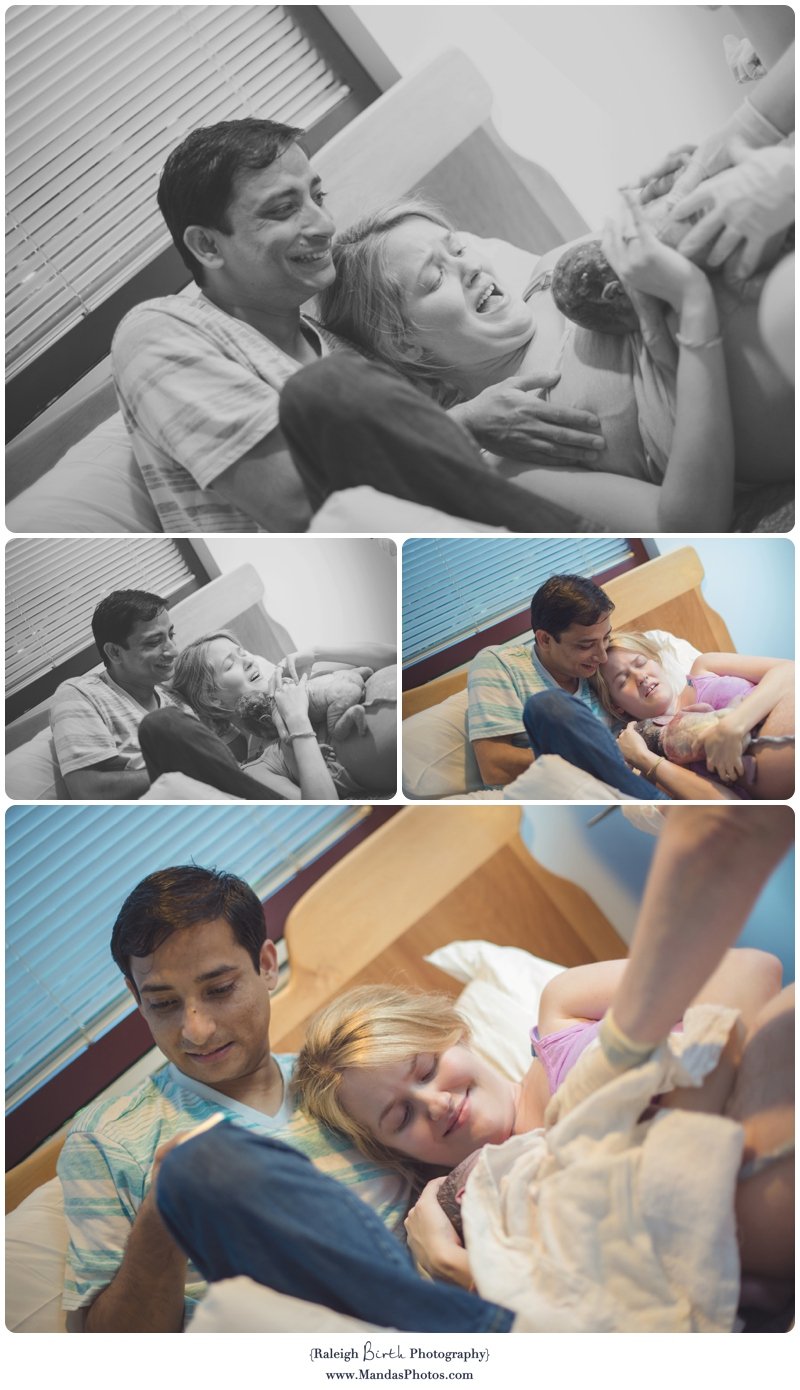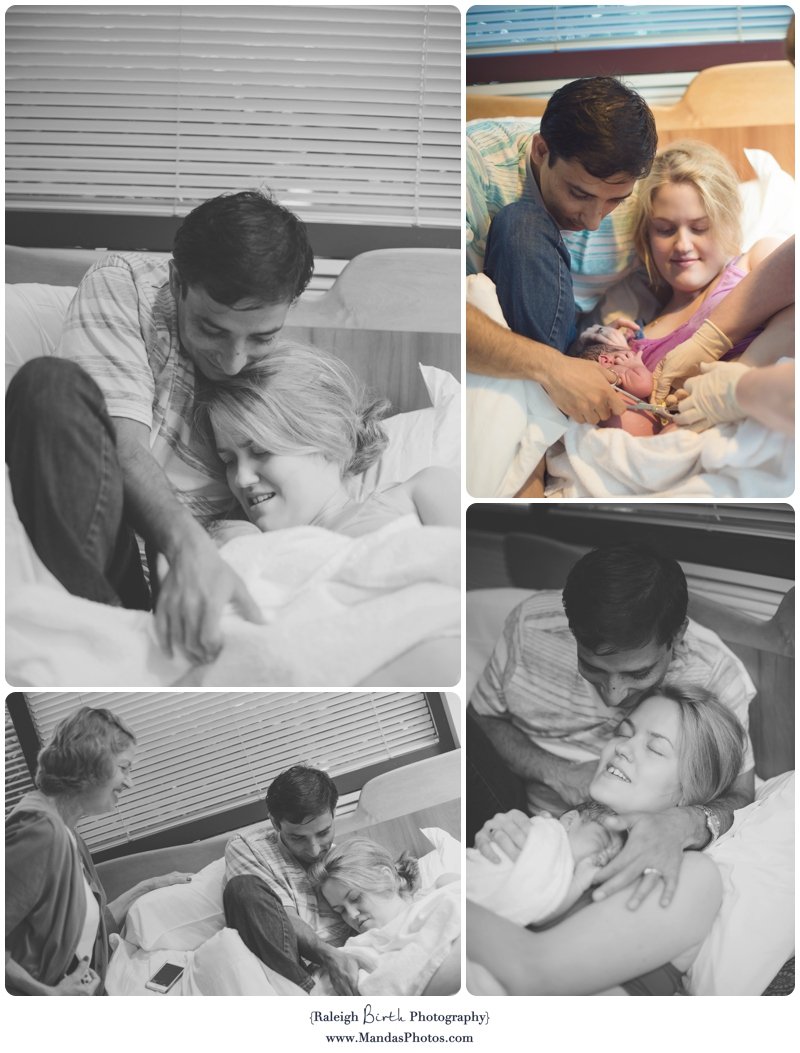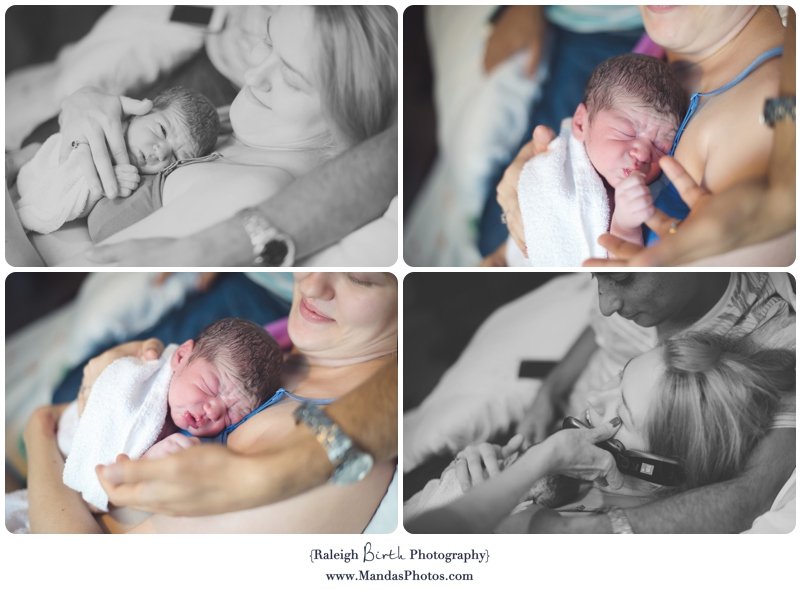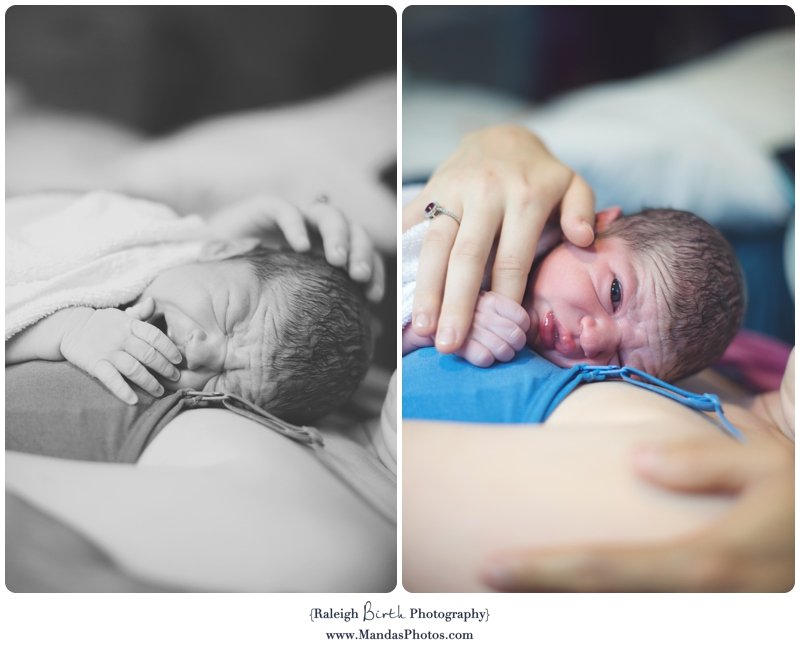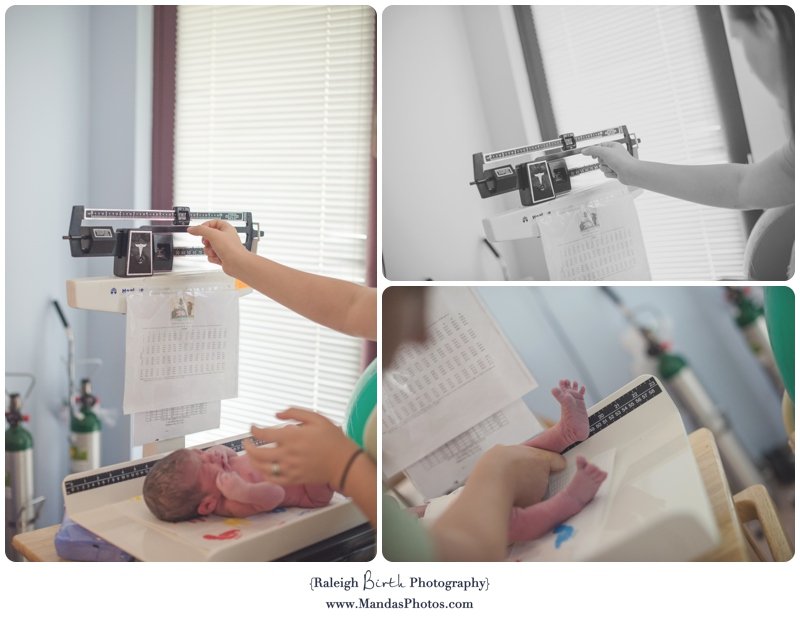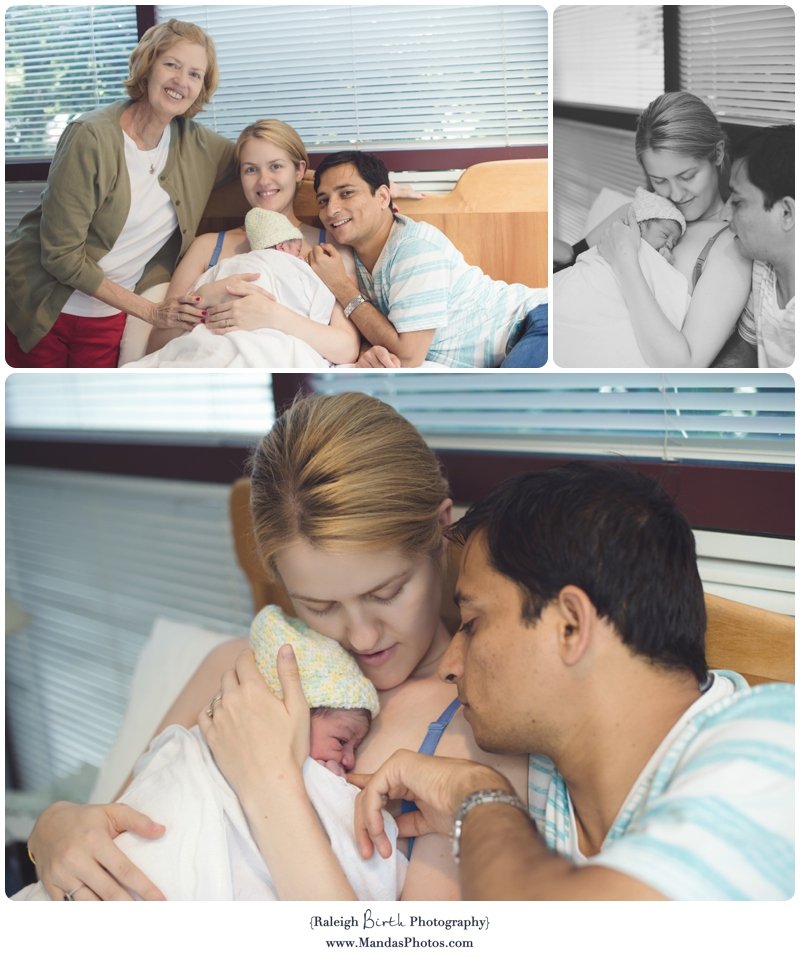 If you are interested in Chapel Hill Birth Photography, please contact me here.
Limited spots available.